Welcome to MVP Talent Corp
People that Work!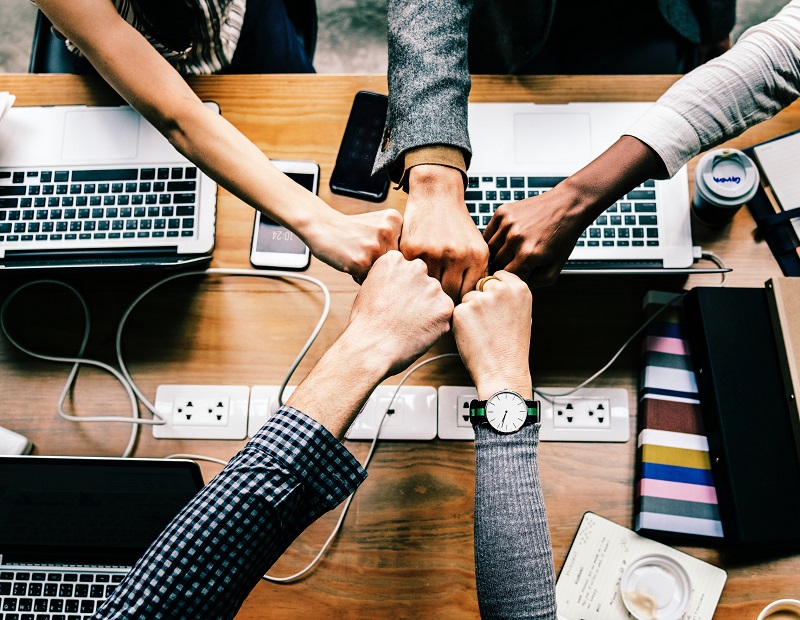 About Us
MVP Talent Corp
Purveyors of Happiness!
It's more than connecting great people with amazing companies, it's about making genuine matches that achieve the ultimate goal – success, satisfaction and happiness! Studies show that nearly 70% of people are either dissatisfied with or disengaged from their job – we have a lot of work to do!